I'm doing Audience Development for Revision3! Revision3 is a digital studio in San Francisco that creates roughly 20 original HD programs that you can watch online, on your phone or on a fancy internet TV box thing. I interned there a few years ago.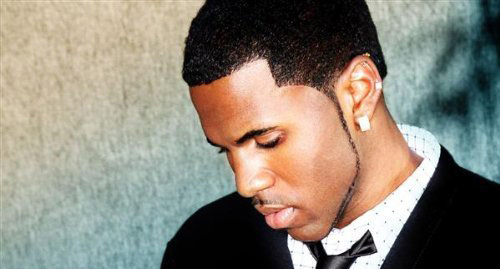 Audience development includes a lot of cool stuff but it basically means that I'll be doing what ever it takes to earn more views for Revision3's shows. I'm just going to work on getting the biggest bang out of my 8-hour days. If, somehow, adding pictures of Jason Derulo to the thumbnails for every episode of every show turns out to have the best ROI, that's what I'll do. But things like solid title copywriting, keyword optimization and forging new distribution agreements are likely to have more of an impact on viewership.
Thumbnails are going to make a big difference. But including pictures of Jason Derulo won't be that important. Including pictures of Justin Bieber will.