This article was orignially published in the official Revision3 intern blog. I'll be interning with Revision3 through August 2008.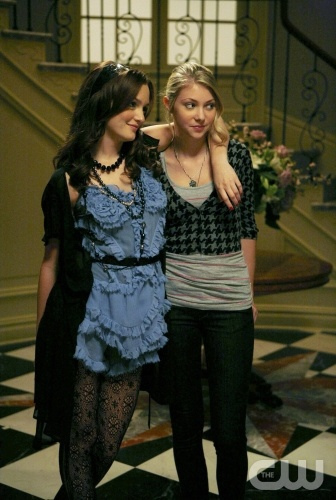 I have a secret and for a while, I've been embarrassed to admit it. My Facebook profile is missing a piece, my Twitter account has yet to comment and at every mention of New York (a city I've never even visited before) I have to bite my tongue to avoid divulging this personal bit.
I watch Gossip Girl. And I like it.
I find myself rationalizing this immature fondness much more than my pretentious coffee hobby, my iPhone ownership or even my brief "Toxic" obsession. But in my Gossip Girl rationalizations, a pattern has emerged: I'm convinced that the show is actually good. So, here I am, sharing a testament to its wisdom.